In 2014, the RITSCHER company organized a team of 5 people to participate in the famous building materials exhibition in Valencia, Spain. It exhibited our unique PAINTING MOSAIC got a lot of customers' favor. The exhibition was very successful.
In 2015, the RITSCHER company first time entered the United States market , and participated in the most large-scale building material exhibition COVERINGS of Orlando. The stones on display were very popular with the local dealers.
In 2016, the company participated in the Middle East exhibition, this exhibition for the local market, showing some local characteristics of mosaics,expand popularity.
In 2017, in order to further expand the market, the company went to Canada to attend the exhibition.Our Canadian customers have been invited to visit China's factories ,after that ,they were very happy to establish good cooperative relations with our company.
Established in 2013, Located in Foshan one of the famous ceramic city in the world, Ritscher is a rising star in tile and mosaic suppliers and manufactures.
Young but vigorous, with 5 years growing, we now own one Artistic Ceramic tile producing base and one Mosaic manufacturing factory. We constantly have new stunning products, no matter you are purchasers, distributors, or designers, welcome and looking forward to have chance to share with us your ideas , to be your partner, and to grow with you together on business.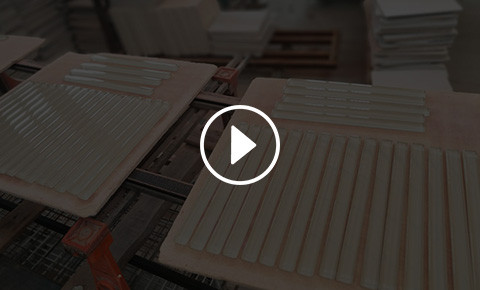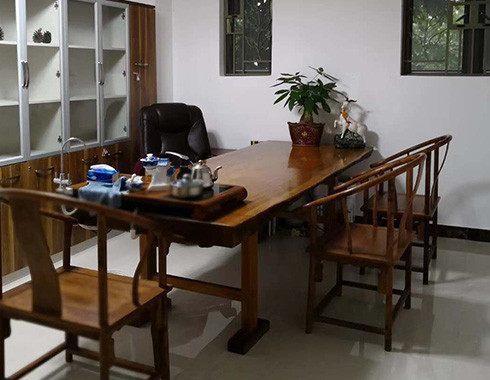 Our goal is to paterner with our customers to bring them the best products, at the best prices, with honesty and outstanding customer service, in hope that they in turn can pass that along to their customers and together we all can benefit from higher profitability and business success.
We strive to offer an innovative product line that keep Ritscher and our customers at the forefront of design and market trends.